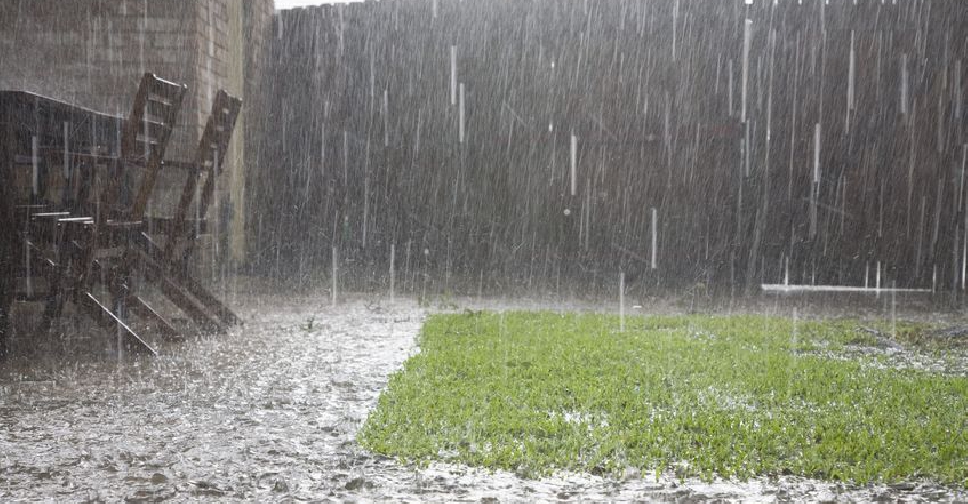 123rf
Nearly 800,000 people in southwestern Japan have been ordered to evacuate as torrential rain threatened to cause landslides and flooding.
Some parts of Kyushu have received up to 39.4 inches of rain since Friday, with the Japan Meteorological Agency warning of more rainfall till midday Thursday.
In Tokyo, Prime Minister Shinzo Abe said residents should "take steps to protect their lives, including early evacuation" and ordered the military to prepare for rescue operations.