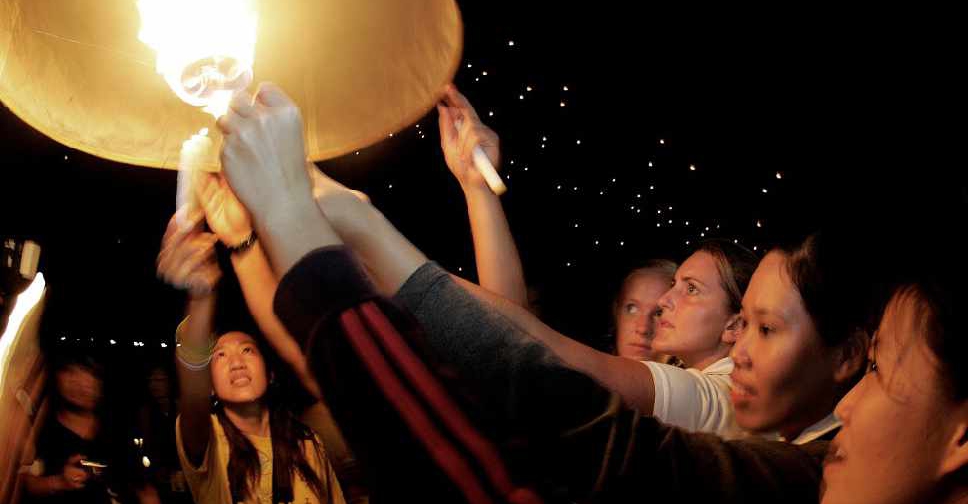 SAEED KHAN / AFP
Fifteen years since the devastating Indian Ocean tsunami, Thai authorities are still struggling to identify the remains of nearly 340 victims.
Officials claim the Disaster Victim Identification (DVI) unit that helped identify more than 3,600 bodies in under two years has hit a roadblock with "communication channels shut down".
They are, however, "determined" to help families of victims to find closure if "they reactivate the operations again".
Triggered by a massive 9.1-magnitude earthquake, the tsunami killed more than 230,000 people on Boxing Day in 2004.