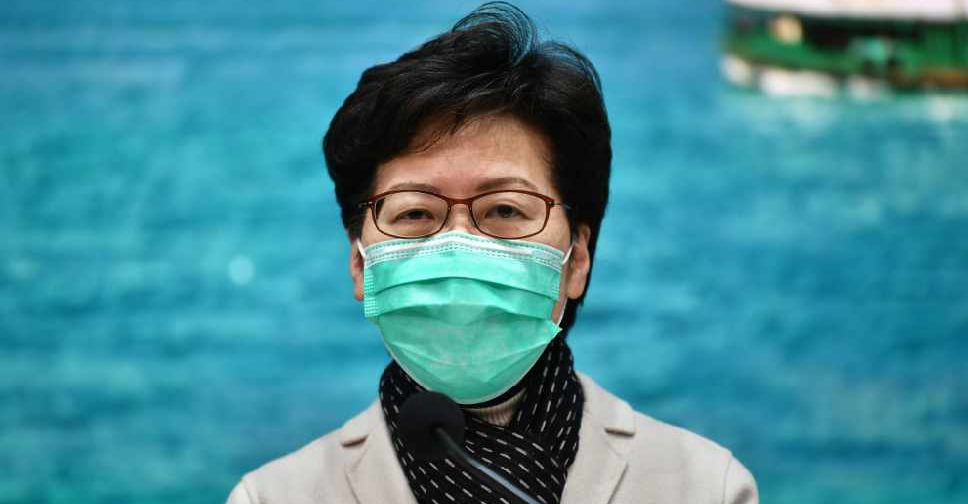 Anthony WALLACE / AFP
Hong Kong has slashed cross-border travel to mainland China amid fears over the coronavirus outbreak.
Leader Carrie Lam, who wore a face mask, announced that high-speed trains and ferries that cross the border will be suspended from Thursday.
She also urged Hong Kong residents to return from the mainland and quarantine themselves at home for 14 days.
Meanwhile, Russia has also shut down its borders with China, with special safety measures put in place at hotels and tourist sites.
Officials say emergency medical teams will be sent to carry out a thorough examination as soon as an alarm is triggered.
So far, the death toll from the virus has climbed to 106 in China, with more than 4,500 cases confirmed.