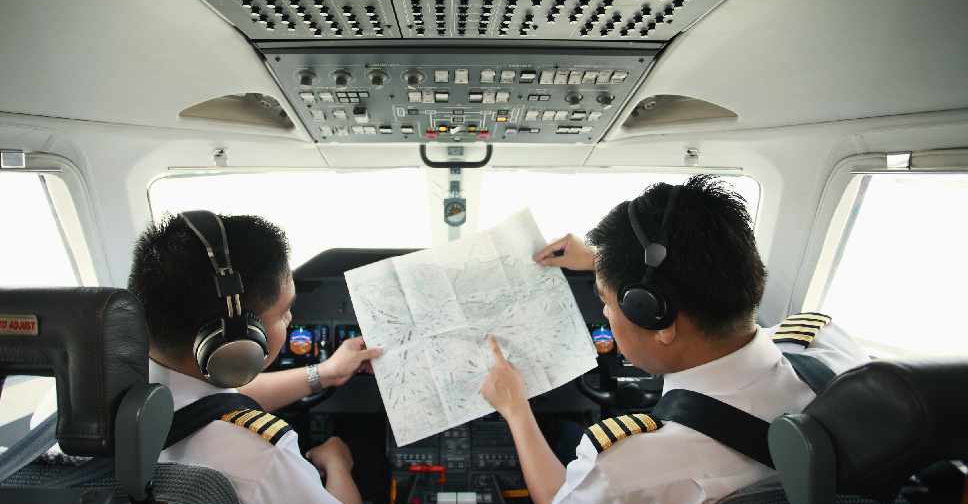 123 RF / Inspirestock International - Exclusive Contributor
Two pilots have been arrested at Glasgow Airport in Scotland for failing a breath test.
The United Airlines staff were preparing to board a flight to New York when they were stopped.
Although the pilots have not been charged, they are in police custody.
They'll appear before Paisley Sheriff Court later this week.