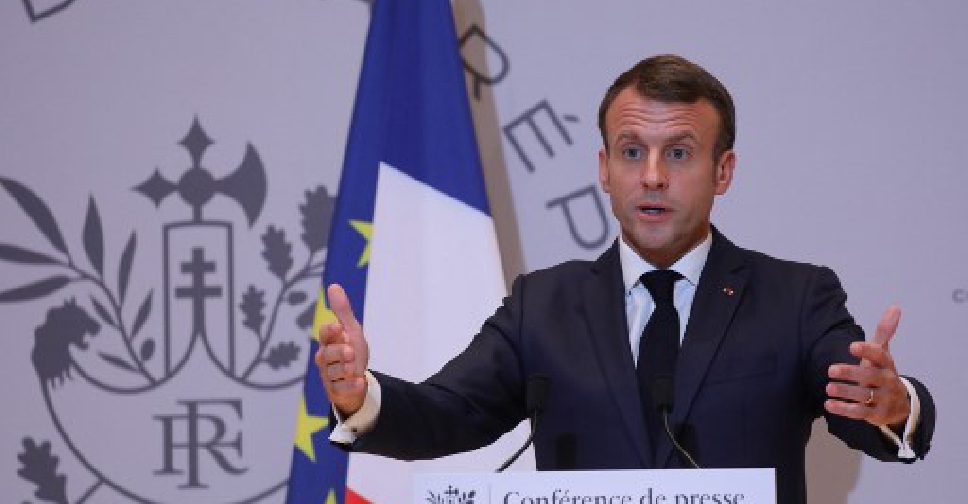 LUDOVIC MARIN / AFP
France's President has hit out at Nato.
Emmanuel Macron said the alliance was "brain dead."
He was the USA's lack of commitment is making the collation between 29 North American and European countries ineffective.
Speaking to the Economist, Macron referred to the US government's recent decision no to consult Nato before pulling forces out of northern Syria.