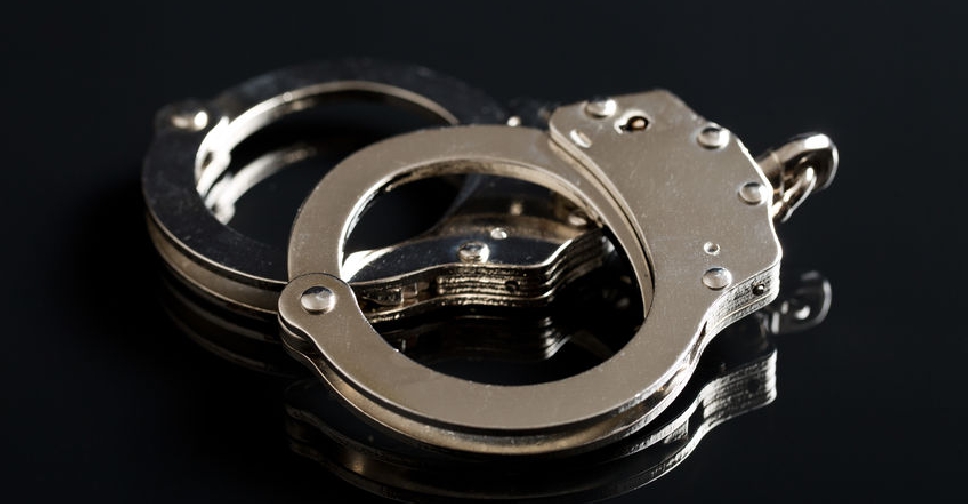 123rf
A court in Hungary has handed life sentences to four men in connection with the death of 71 migrants.
The decomposing bodies were found crammed inside a truck dumped on an Austrian motorway in August 2015.
The trial judge said three of the human traffickers would have no possibility of parole, while the fourth would serve a minimum 30 years.
The men were found guilty of manslaughter for refusing to stop the refrigerated truck to open the doors to let fresh air in, despite pleas from the people inside.