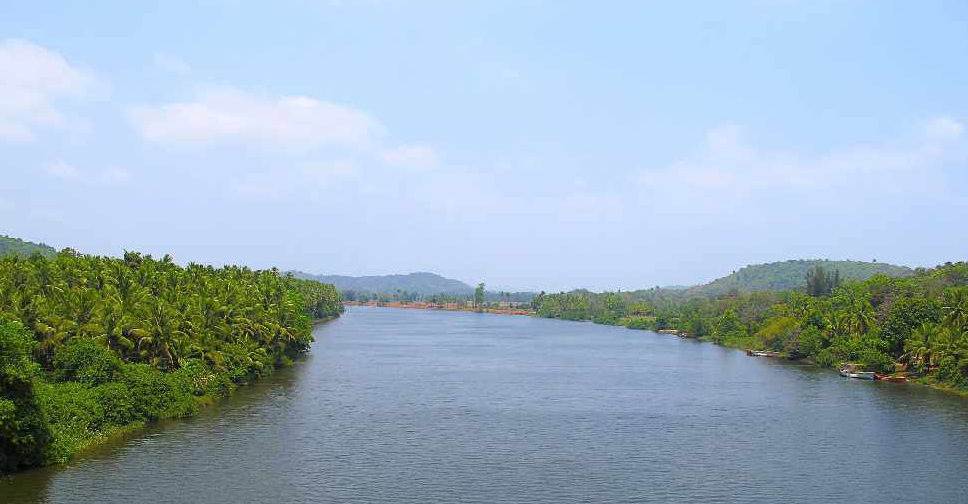 123 RF / realityimages
A former Maldivian vice-president has been sent back from India after illegally trying to enter the country.
Ahmed Adeeb tried to enter the southern Indian city of Thoothukudi through a tugboat.
However Indian authorities detained him and eventually sent him back to the Maldives.
He's expected to reach the Maldives by Sunday or Monday.