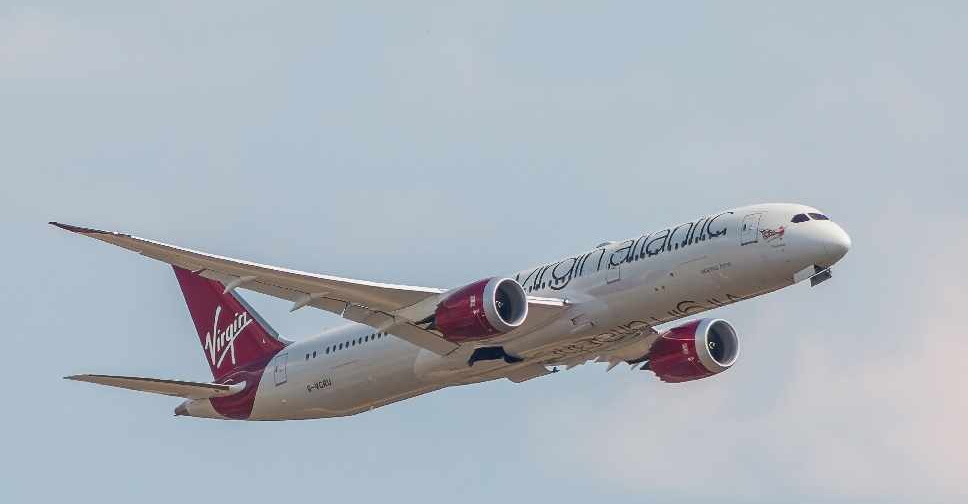 123 RF / Jaroslaw Kilian
A Virgin Atlantic flight from New York to London had to make an emergency landing in Boston after a fire broke out on board.
Officials say no major injuries were reported in the incident.
They say all 217 passengers were safely evacuated.
Police say it's possible that a mobile phone power bank could have been the cause for the blaze.