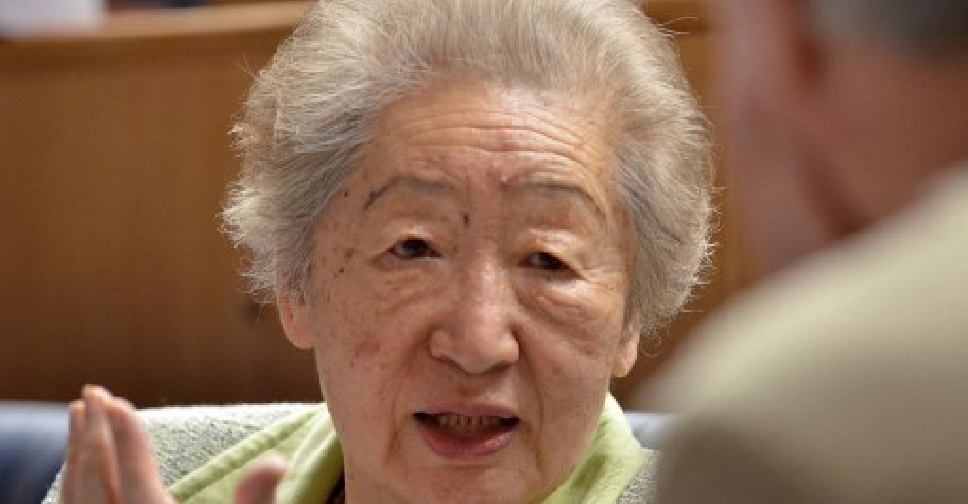 ELVIS BARUKCIC / AFP
The first and so far only female United Nations refugee chief has died.
Sadako Ogata from Japan served as the UN High Commissioner for Refugees from 1991 to 2000.
She became famous for wearing a helmet and flak jacket whenever she would take trips into the field.
Ogata was 92.