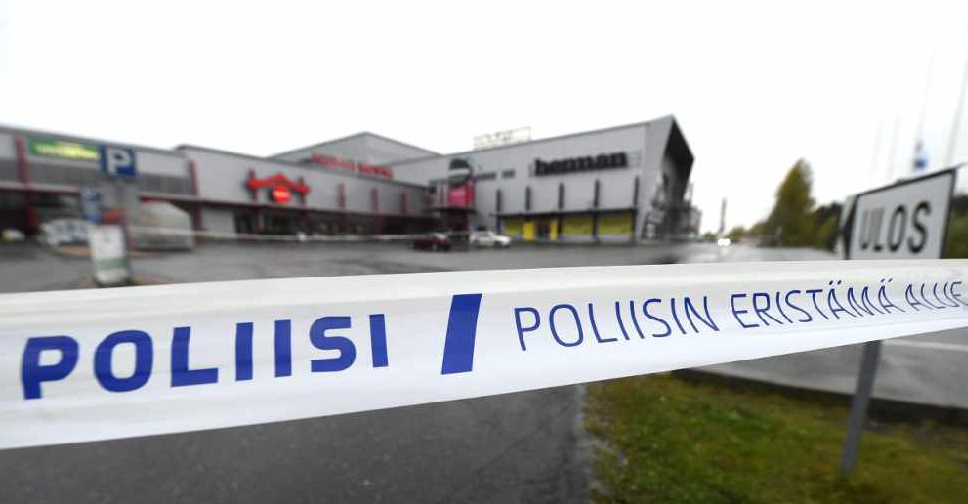 VESA MOILANEN / LEHTIKUVA / AFP
The man who carried out a sword attack at a vocational school in Eastern Finland acted alone.
That's according to police investigators, who are yet to ascertain what motivated him to go on a rampage that left one woman dead and several others wounded on Tuesday.
"There is currently no information as to the motives and causes of the violence," police said in a statement. "At the moment, the police are of the opinion that the suspect was acting alone and is not, for example, tied to organised crime."
Apart from the sabre, he also carried a gun, officials added.
The suspect is a Finnish national born in 1994 and a student at the vocational college in Kuopio.
He has not yet been named by the authorities, nor questioned by the police.