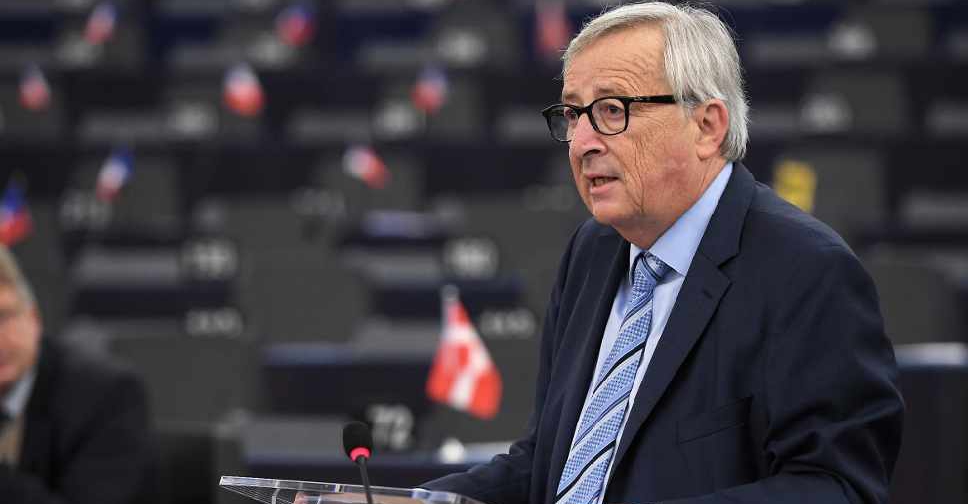 FREDERICK FLORIN / AFP
European Commission President Jean-Claude Juncker has said Brexit has been a "waste of time and energy".
Speaking to the European Union assembly in Strasbourg, he said it irked him that he couldn't spend more time on making the bloc serve its citizens better.
Juncker said a decision on Britain's request for Brexit extension was being discussed and an announcement made "in the coming days".
"A no-deal Brexit will never be our decision," Tusk told the lawmakers.
Meanwhile, British Prime Minister Boris Johnson faces two pivotal Brexit votes in parliament on Tuesday that will decide if he can deliver on his pledge to lead Britain out of the EU in just nine days.