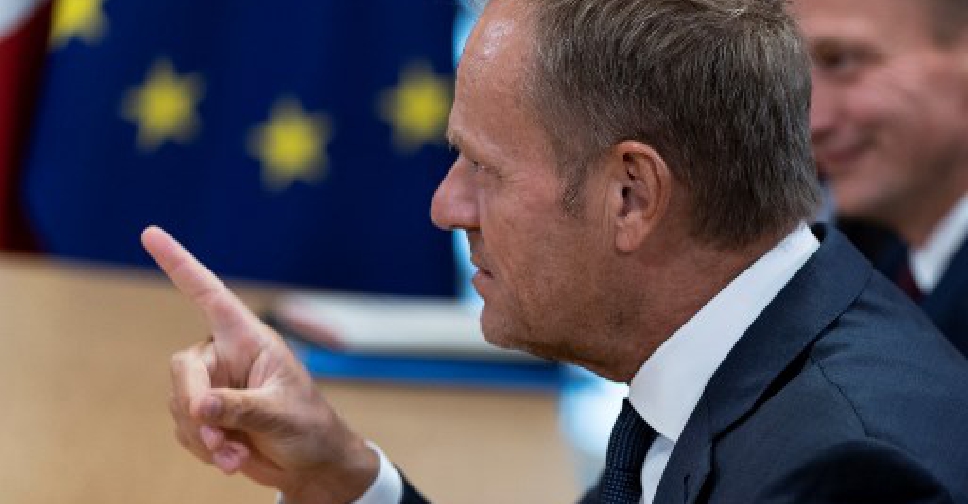 KENZO TRIBOUILLARD / AFP
The European Union has mixed feeling about Boris Johnson's new proposals for a Brexit deal.
Donald Tusk, president of the European Council, said the EU is "open but not convinced" by the British Prime Minister's plan.
The new proposal keeps Northern Ireland in the EU single market for goods.
However it exits the customs union.
Meanwhile Irish Prime Minister Leo Varadkar said the new plans for the withdrawal agreement were welcome.
But he said they "fall short in a number of aspects"