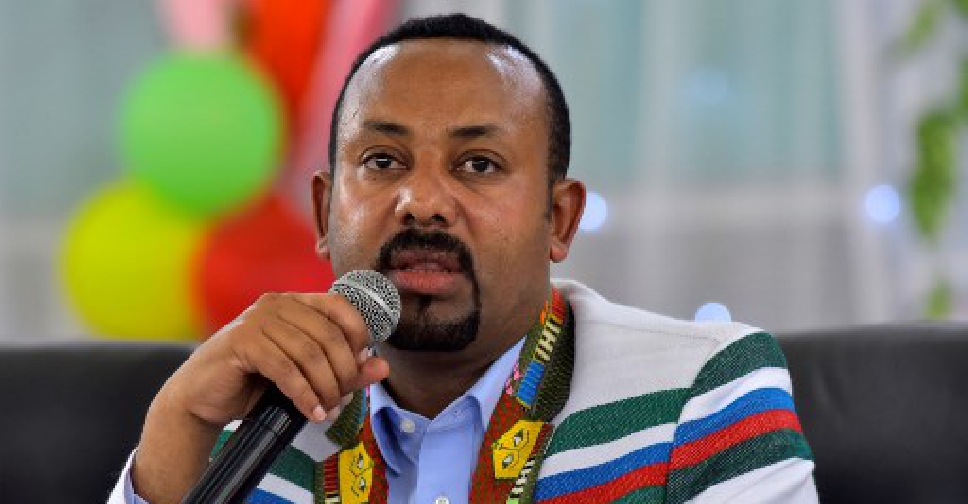 MICHAEL TEWELDE / AFP
Ethiopia's Prime Minister Abiy Ahmed has won the Nobel Peace Prize. 
The 43-year-old, who was a favourite to win the award, has been serving as the country's leader since April 2, 2018.
The Nobel committee praised him for brokering a peace talks with neighboring Eritrea.
They said Ahmed gave Ethiopia hope after years of conflict.
He is also being lauded for taking steps to battle corruption and provide women in the African country more rights.
Ethiopian Prime Minister Abiy Ahmed Ali has been awarded this year's #NobelPeacePrize for his efforts to achieve peace and international cooperation, and in particular for his decisive initiative to resolve the border conflict with neighbouring Eritrea. @AbiyAhmedAli#NobelPrize pic.twitter.com/3Niwalusj7

— The Nobel Prize (@NobelPrize) October 11, 2019