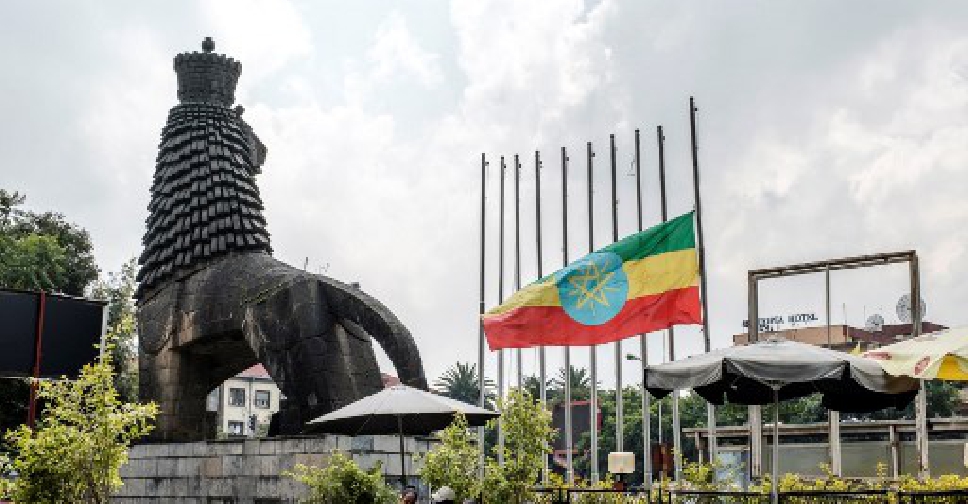 EDUARDO SOTERAS / AFP
The man believed to be behind Saturday's failed coup attempt in Ethiopia has been shot dead.
Police say Brigadier General Asaminew Tsige was killed as he attempted to flee from his hideout in the Amhara region.
Ethiopia's army chief Gen Seare Mekonnen was killed while trying to foil the coup.
Amhara's governor Ambachew Mekonnen also lost his life in the attack.
Flags in the country have since been flying at half-mast.