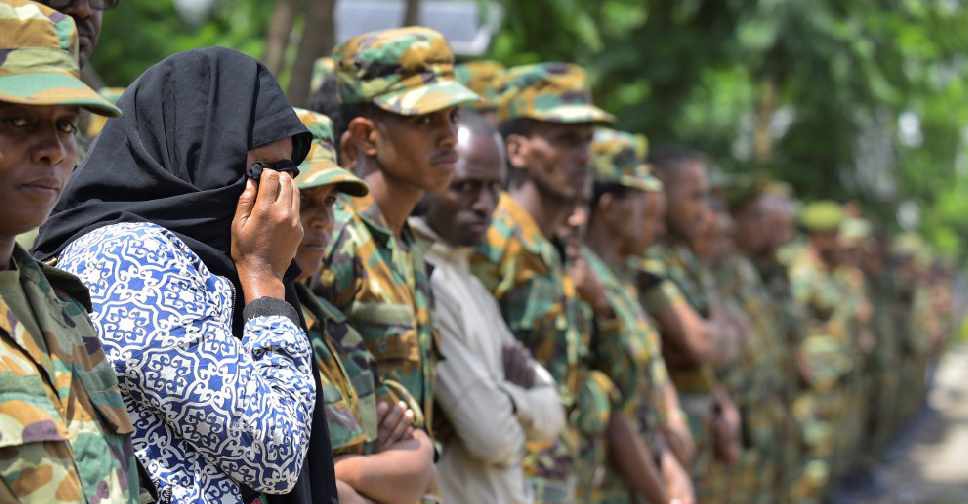 Michael TEWELDE / AFP
As many as 56 members of Amhara political party have been arrested in Ethiopia following a failed attempt to seize power in the province.
A spokesman for the National Movement of Amhara, a rival to the Amhara party in the EPRDF coalition, confirmed that the arrests took place in the national capital Addis Ababa.
The police and prime minister's office are yet to release any statement about the arrests.
On Saturday, gunmen shot dead two top military officials and three top regional officials, with the government accusing the region's security chief, General Asamnew Tsige of trying to seize power in the region.
He was killed by government forces on Monday.