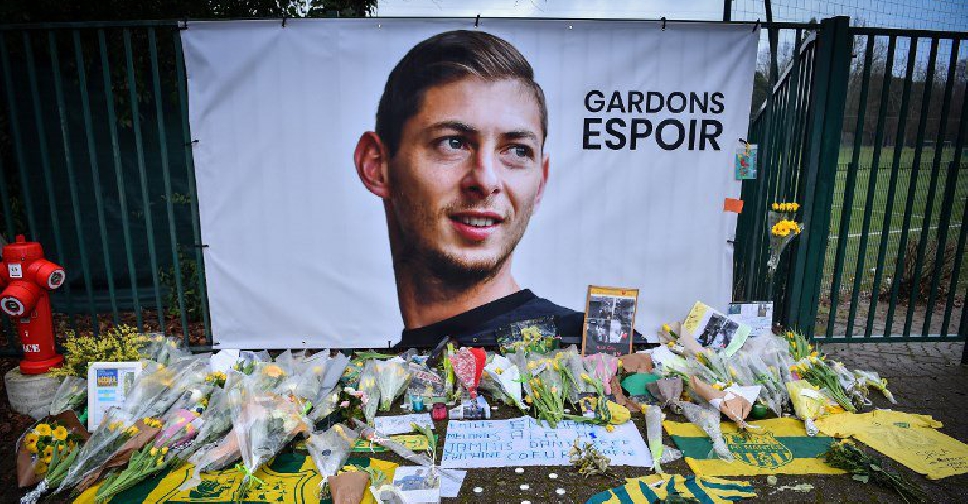 A body recovered from the wreckage of a plane which crashed in the English Channel has been identified as Premier League footballer Emiliano Sala.
The remains were retrieved from a light aircraft which came down last month.
The plane was carrying the 28-year-old footballer to his new team Cardiff City when it disappeared near Guernsey on January 21, along with 59-year-old pilot David Ibbotson, who has not been found.
Air accident investigators are still trying to establish what happened.