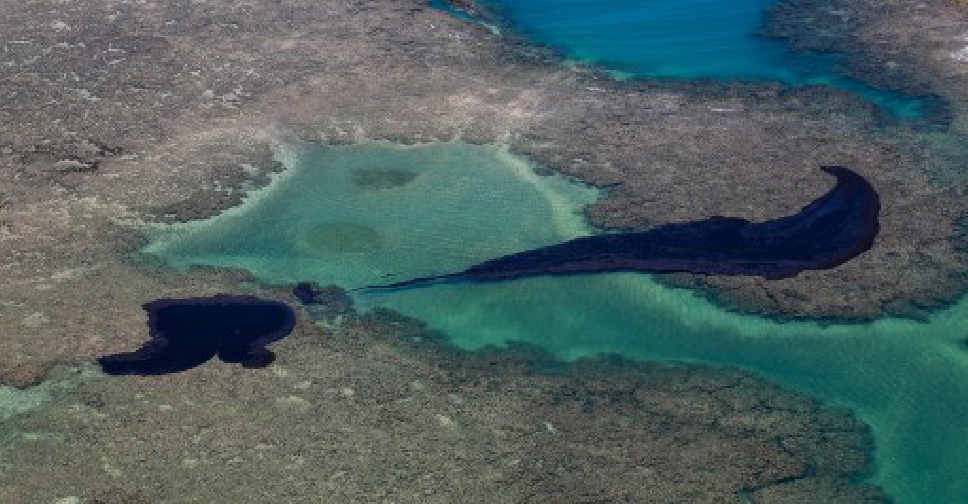 HO / PERNAMBUCO STATE GOVERNMENT / AFP
Answers are beginning to emerge about what caused a mysterious oil spill that has stained Brazil's coastline for the last month.
Officials in the country say a Greek-flagged tanker is likely to be behind it.
Police in Rio de Janeiro raided the headquarters of a company that was linked to the marine vessel.
The spill has affected marine life in more than 2,500 km of the country's beaches and coastlines.