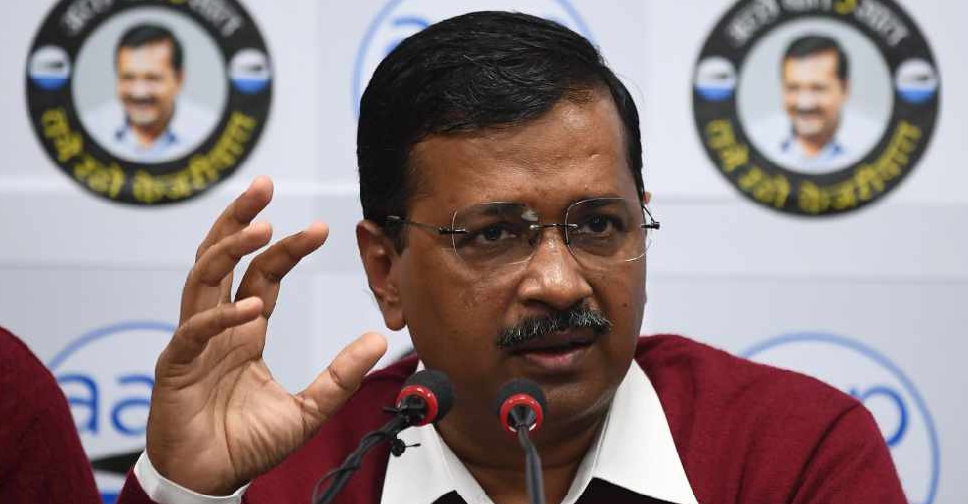 Sajjad HUSSAIN / AFP
The Aam Aadmi Party (AAP) has swept to power for a third consecutive term in the Indian capital Delhi.
Data from the country's Election Commission shows the party, led by Arvind Kejriwal is projected to win 62 out of 70 seats in the state assembly election.
The Bharatiya Janata Party (BJP), which heads the central government, is way behind with just eight seats, while the Congress party has drawn a blank.
Most of the Congress candidates got less than five per cent of the votes polled in their respective constituencies.
It's also the first electoral debacle for Prime Minister Narendra Modi's party, the BJP since anti-government protests erupted over a controversial citizenship law.