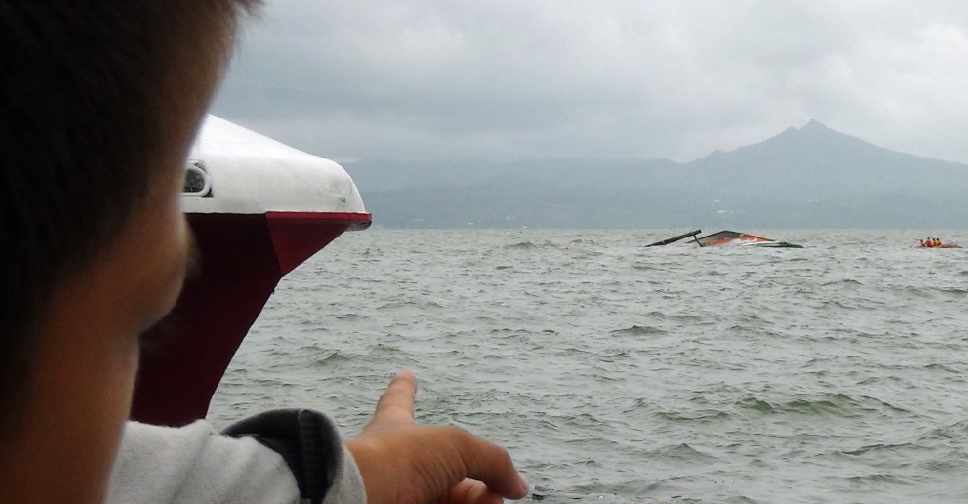 AFPForum
The death toll has risen sharply after three boats capsized between the Philippines' provinces of Iloilo and Guimaras.
According to reports, more than 31 people are reported to have died.
The ferries overturned on Saturday afternoon because of strong winds and waves.
A total of 86 passengers were reportedly on board with over 50 of them rescued.
Five people still remain missing.