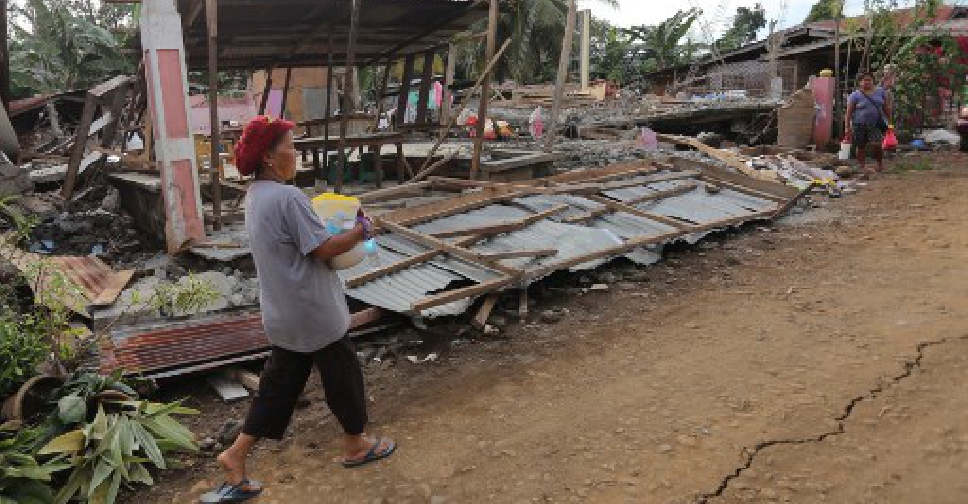 MANMAN DEJETO / AFP
The death toll from a strong earthquake in the southern Philippines has risen to seven.
Aftershocks continue across many parts of Mindanao.
The 6.6 magnitude quake hit early yesterday, damaging buildings, toppling power lines and triggering landslides in the central area of the Philippines' southern island.
Authorities said the death toll could rise further because many of the injured were not immediately brought to hospitals.