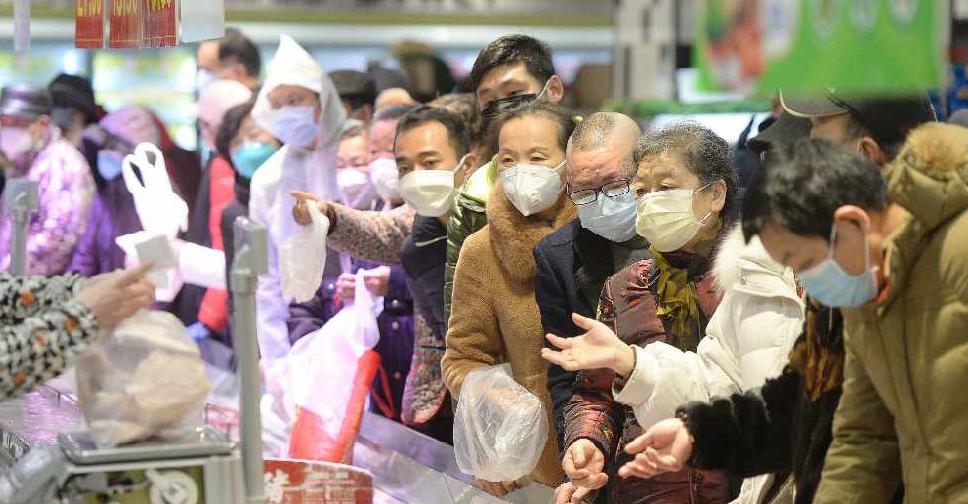 STR / AFP
As many as 108 people have died from the coronavirus in China in a single day, taking the total death toll to 1,016.
Health officials added that 2,478 new cases were confirmed on Monday, taking the total to 42,638.
Meanwhile, the country's state media reported that two top health officials in Hubei have been fired amid public anger over how the authorities have handled the crisis.
So far, there are 319 cases in 24 other countries and territories, with only two deaths reported in Hong Kong and the Philippines.
Millions of people continue to remain under lockdown in a number of Chinese cities while major airlines have suspended flights to stop the spread of the disease.
On Monday, Chinese President Xi Jinping made a rare visit to a hospital in Beijing, wearing protective gear as he interacted with health workers, as a team from a WHO-led international expert mission arrived in China to assess the situation.