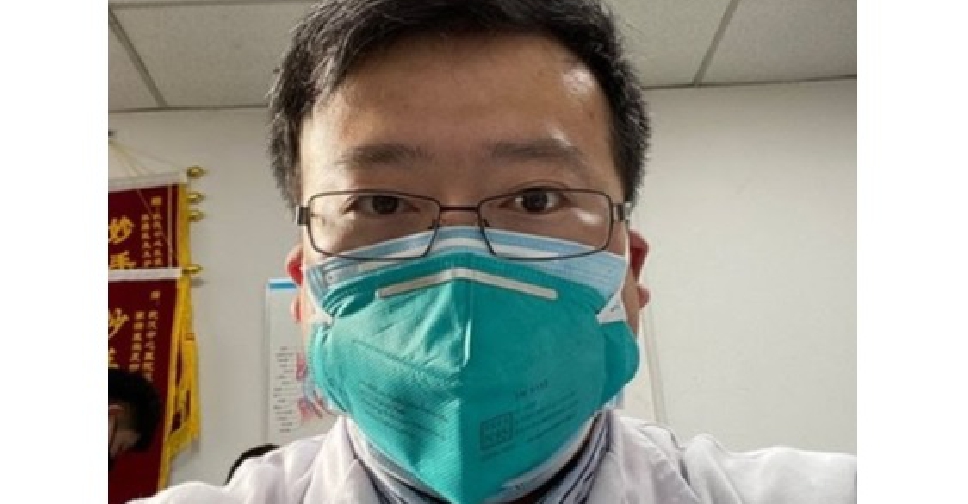 Twitter
The death of a Chinese doctor who had warned about the coronavirus outbreak before it was officially recognised has sparked outrage and grief online.
Li Wenliang was earlier summoned by the police for "rumour-mongering" along with eight other whistleblowers when he had warned about a potential "SARS-like" virus spreading in Wuhan.
Many social media users described him as a hero and accused the authorities of trying to shut him down.
The topics "Wuhan government owes Dr. Li Wenliang an apology," and "We want freedom of speech," started to trend on Chinese social media platform Weibo.
The 34-year-old doctor died of the virus on Friday, Wuhan Central Hospital confirmed in a statement after much confusion online.
"Our hospital's ophthalmologist Li Wenliang was unfortunately infected with coronavirus during his work in the fight against the coronavirus epidemic," the hospital said. "He died at 2:58 am on February 7 after attempts to resuscitate were unsuccessful."
The death toll from the virus currently stands at 636, with infections at 31,161.