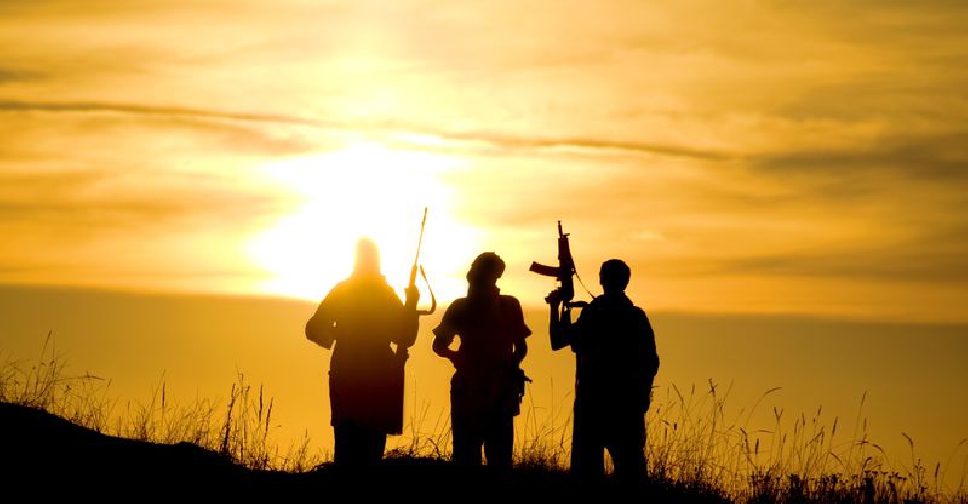 123rf
As the withdrawal of US troops from Afghanistan is being negotiated, Taliban stressed that a pact will not mean an end to fighting government forces.
"We will continue our fight against the Afghan government and seize power by force," said a Taliban commander.
This comes as US negotiators continue to pressurise the Taliban to make a commitment to power-sharing talks with the government and to announce a ceasefire.
Meanwhile, several reports suggest that US President Donald Trump is impatient to get US forces out of Afghanistan.
But, several Afghan ministers fear that the withdrawal could see a return of the Taliban rule and the growth of other terror groups like the IS.