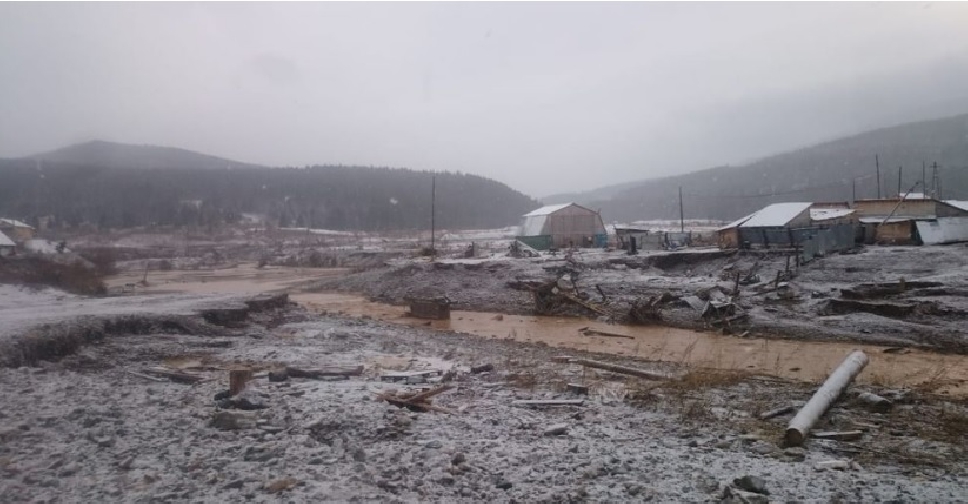 Twitter
At least 11 people have died and as many injured following a dam breach at a gold mine in Russia's Krasnoyarsk region early Saturday.
More than a dozen gold miners are still missing after water from the technical reservoir flooded the mining company's temporary dormitories in the area.
Authorities said they have deployed 270 people and engaged 50 equipment units, including aircraft, in a search and rescue operation.