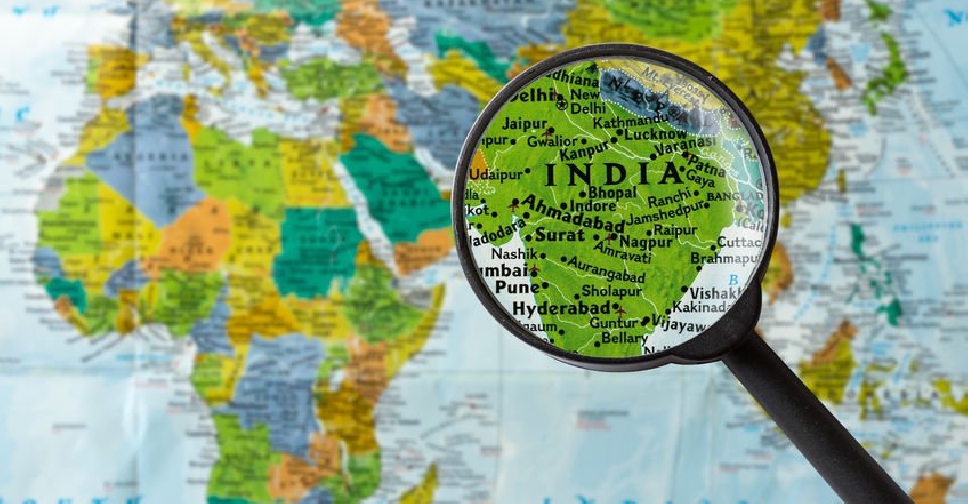 123rf
At least 12 people have been killed and several others injured after a building collapsed following a cylinder blast in the Indian state of Uttar Pradesh.
Rescue operations are still ongoing as several people are still believed to be trapped under the debris.
Police officials said the incident took place around 7:30 am (local time) when the women in the house were cooking breakfast.
Initial reports suggested that a gas leakage had caused the blast.