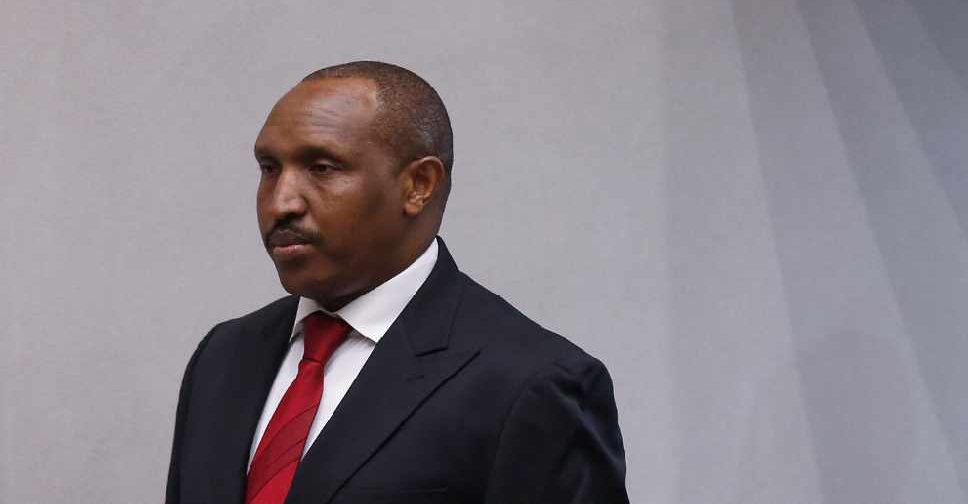 EVA PLEVIER / POOL / ANP / AFP
International Criminal Court judges on Monday convicted former Congolese military leader Bosco "Terminator" Ntaganda of war crimes and crimes against humanity.
He has been charged for his involvement in alleged atrocities carried out in Congo's northeastern Ituri province in late 2002 and early 2003.
During the hearing, head judge Robert Fremr said Ntaganda was a "key leader" who gave orders to "target and kill civilians".
His sentence will be determined at a later hearing.