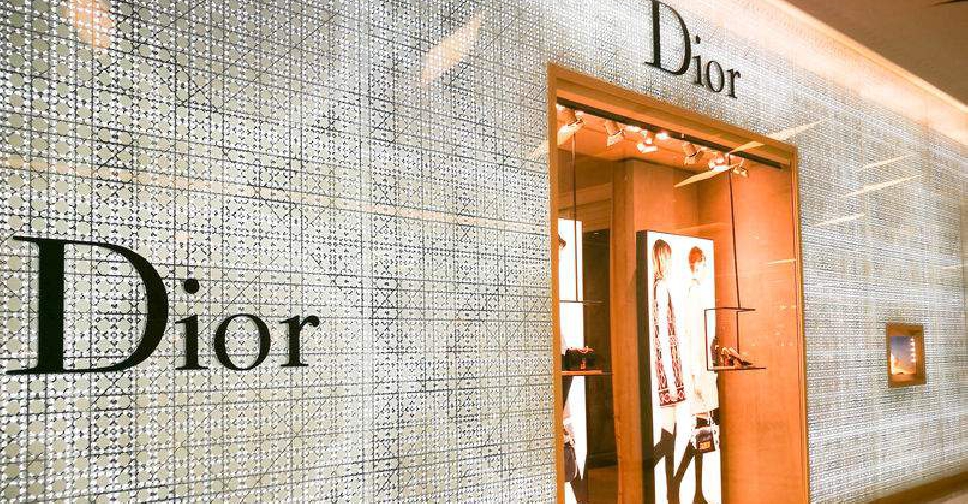 French luxury brand Christian Dior issued an apology on Thursday for misrepresenting the Chinese map. 
The firm received immense criticism on Weibo social media platform after it was seen that a company presentation for Zhejiang Gongshang university students used a map of China that excluded Taiwan.
"Dior first extends our deep apologies for the incorrect statement and misrepresentation made by a Dior staff member at a campus presentation," it said.
"Dior always respects and upholds the one-China principle, strictly safeguards China's sovereignty and territorial integrity, and treasures the feelings of the Chinese people," it said.
It's the latest example of a firm receiving flak for misrepresenting the Chinese territory.