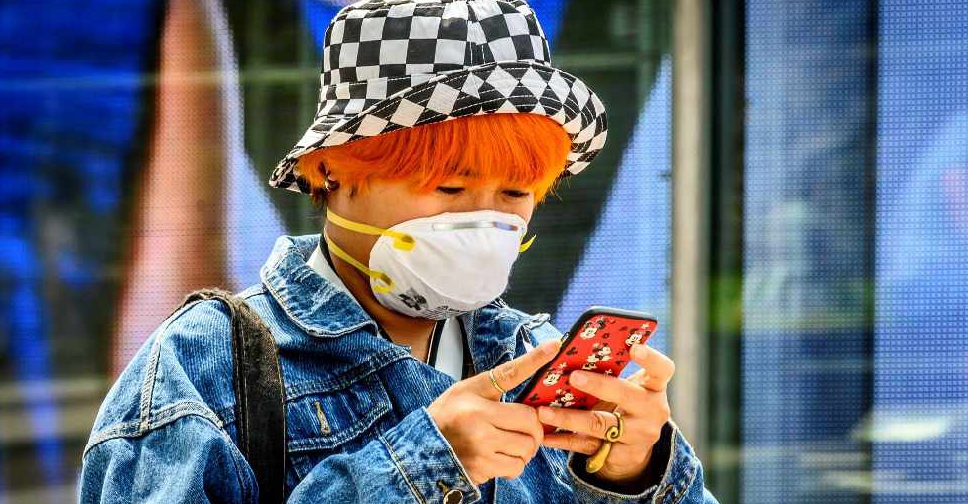 Mladen ANTONOV / AFP
A woman has been detained in China for "deliberately concealing" that she was in touch with someone from a coronavirus-stricken area.
Officials said her decision had jeopardised efforts to stop the spread of coronavirus.
Xinhua news agency said the 36-year-old, identified by her surname Liu, is under "administrative detention" without detailing when she would be released.
The death toll in China has touched 425 with more than 20,000 cases of infection reported.