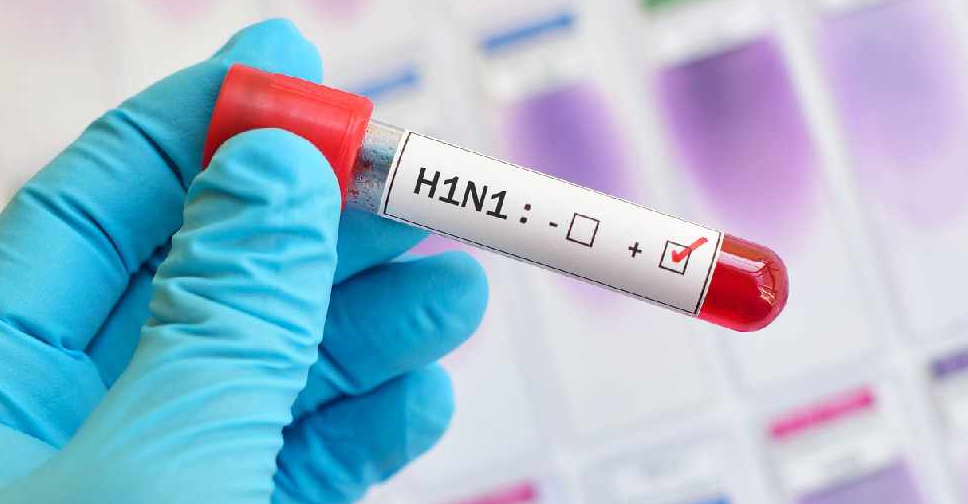 iStock [illustration]
Researchers in China have discovered a new strain of flu that has the potential of becoming a pandemic.
That's according to a study published in the US science journal PNAS, which looked at influenza viruses found in pigs from 2011 to 2018.
Named G4, it is linked to the H1N1 strain that has "all the essential hallmarks of a candidate pandemic virus".
While researchers admit that it is not an immediate problem, their study highlighted that the virus is capable of infecting humans, especially those living in close proximity to farms and wet markets.
The novel coronavirus is believed to have first originated in horseshoe bats in southwest China, before spreading to humans via seafood markets.