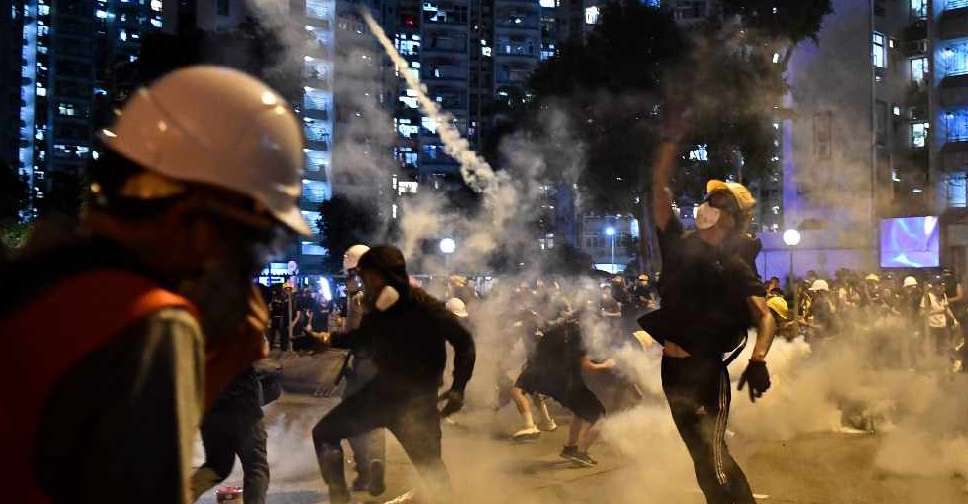 Anthony WALLACE / AFP
China has issued a strong warning to Hong Kong's protesters, highlighting that "those who play with fire will perish by it".
China's Hong Kong affairs office on Tuesday issued a document which said the "violent criminals" pushing the city toward a "dangerous abyss" would be brought to justice.
"At the end of the day, they will eventually be punished," the document read.
Hong Kong has suffered weeks of violent protests, initially triggered by the now-suspended, controversial extradition law.