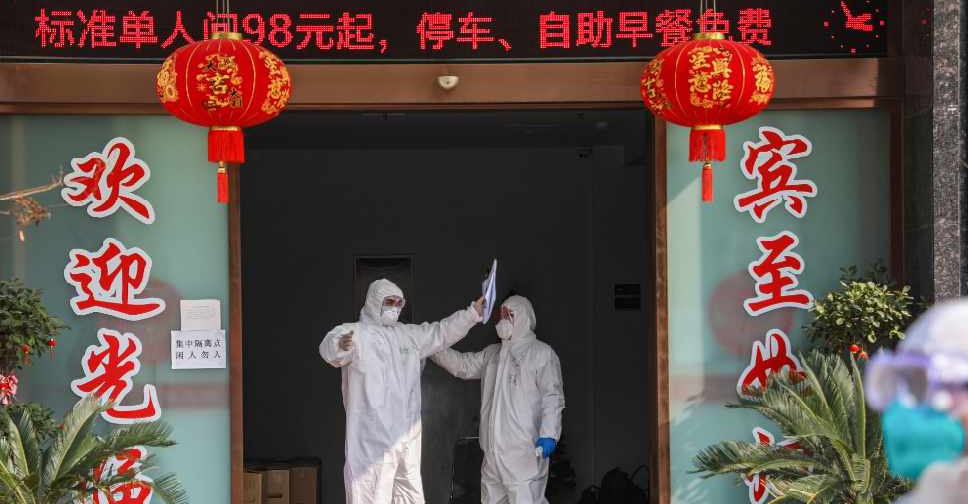 STR / AFP
China recorded 65 deaths from coronavirus on Tuesday, taking the death toll from the outbreak to cross 490. 
According to the country's National Health Commission, the deaths were recorded mostly in and around Wuhan.
So far, there have been 3,887 new confirmed infections in China, bringing the total number of cases to 24,324.
Nearly 230 cases have been reported in 27 other countries outside the country, with one death reported in Hong Kong and the other in the Philippines.
Meanwhile, 10 confirmed cases have been reported on a cruise liner at the Japanese port of Yokohama, with health checks being conducted for all passengers onboard another ship docked in the port.
This comes as the World Health Organisation (WHO) declares the flu-like virus a global emergency.