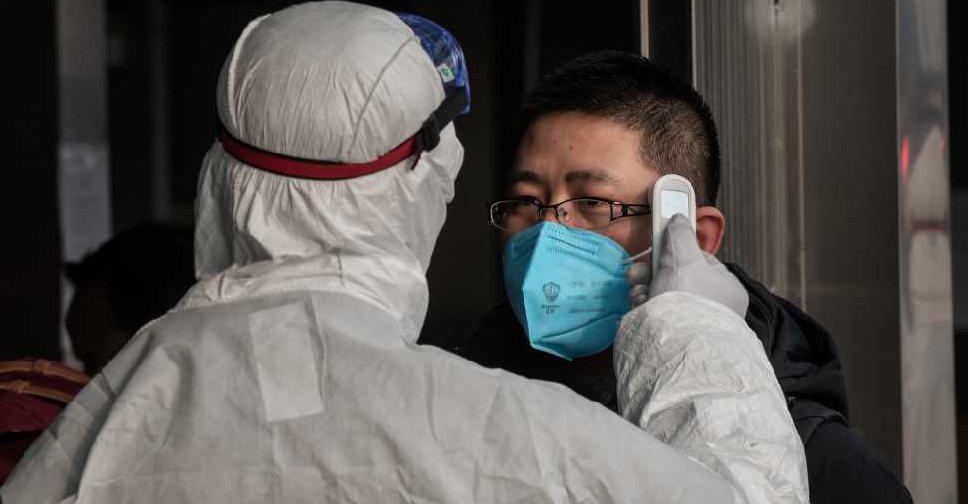 NICOLAS ASFOURI / AFP
The mysterious flu-like virus has claimed its first victim in Beijing, taking the death toll in China to 106.
Chinese authorities added that the total number of confirmed cases in China has touched 4,515, with no fatalities reported outside the country.
The virus, officially known as '2019-nCoV', has spread to Thailand, USA, Australia, Singapore, Taiwan, Malaysia, South Korea, Japan, France, Vietnam, Nepal, Canada, Cambodia, Sri Lanka, Germany and Hong Kong.
Meanwhile, Facebook has asked its staff to suspend non-essential travel to China, and advised employees already in the country to work from home.