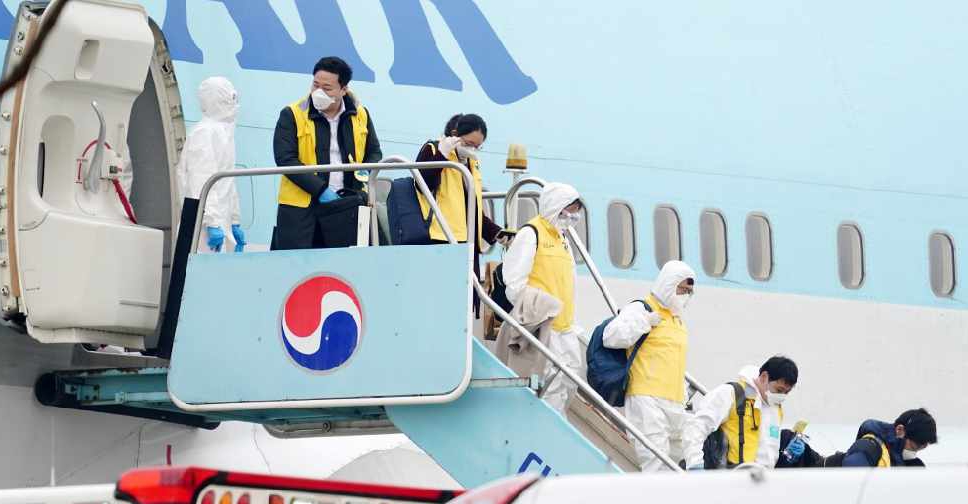 YONHAP / AFP
The number of deaths from coronavirus in China has risen to 259, with more airlines suspending flights to the country.
Qantas Airways and Air New Zealand have joined an increasing number of international carriers who have cancelled or reduced the number of flights to mainland China.
Nearly 10,000 flights have reportedly been suspended since the coronavirus outbreak, but WHO representatives stressed that trade and travel restrictions are not needed.
Meanwhile, the US has announced measures to restrict entry to foreign nationals who have recently been in China.
All three major US airlines announced their decision to cancel flights to China.