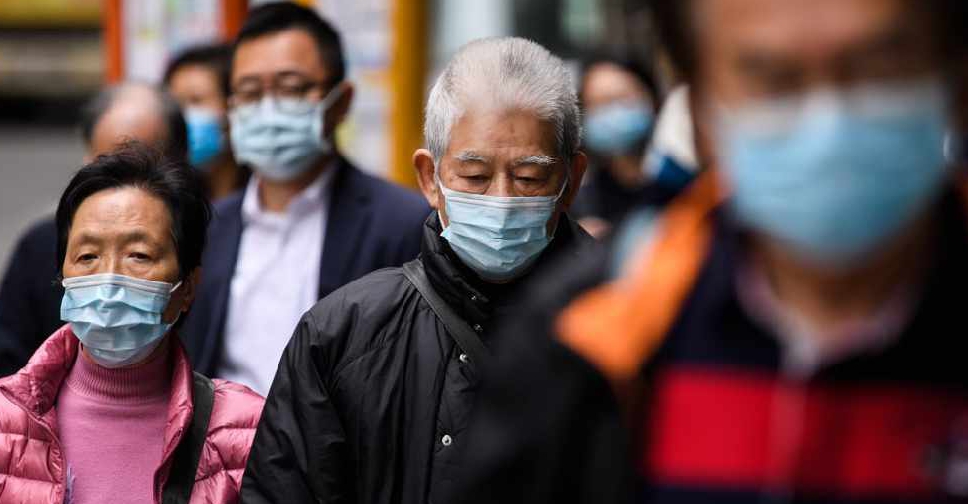 Anthony WALLACE / AFP
The Chinese government has accused the US of spreading fear over coronavirus outbreak, instead of offering significant aid.
In a news briefing on Monday, Chinese foreign ministry spokesperson Hua Chunying said the US has "unceasingly manufactured and spread panic".
She also blamed Washington for lack of help, claiming the US "has yet to provide any substantial assistance to China".
The US was the first nation to begin evacuations, to impose a travel ban on China and barred travellers who had recently visited the country.
It comes as the World Health Organisation (WHO) chief Tedros Adhanom Ghebreyesus said there was no need to halt travel to China to halt the spread of coronavirus.
So far, the flu-like virus has killed 361 people in China.