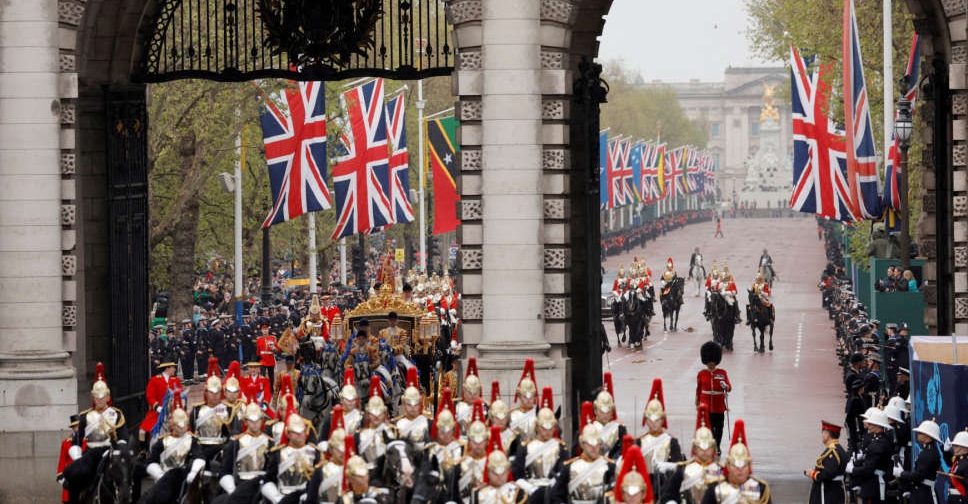 PIROSCHKA VAN DE WOUW/ POOL/ AFP
King Charles and Queen Camilla arrived at Westminster Abbey in the Diamond Jubilee State Coach, ready for a ceremony where they will be crowned in front of a 2,200-strong congregation of world leaders and dignitaries.
Young and old, from Britain and across the globe, tens of thousands of people massed in central London on Saturday, drawn by the allure of what they said was the chance to witness a moment in history and enjoy a unique party.
From the early hours, people dressed in red, white and blue and clutching union flags lined the streets to watch the crowning of King Charles, the first coronation in Britain for 70 years and a vast display of pomp and pageantry.
📺 A reminder that we'll be streaming today's #Coronation Coronation Service live on YouTube from 10.25 BST.

🔗https://t.co/cltm4gC2DI pic.twitter.com/YEJxmmmNkf

— The Royal Family (@RoyalFamily) May 6, 2023