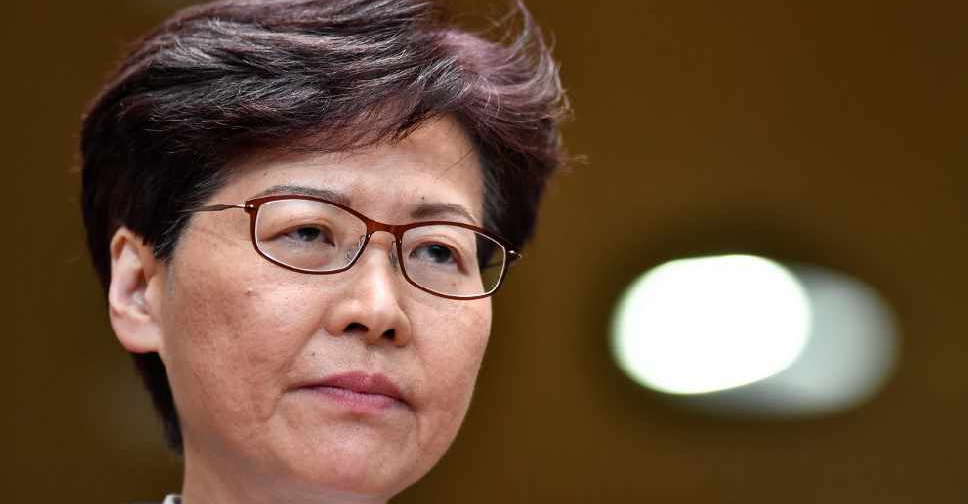 Anthony WALLACE / AFP
Hong Kong leader Carrie Lam said she hopes her decision to scrap the controversial extradition bill will help solve the city's political crisis.
She told reporters that this would only be the "first step to break the deadlock in society".
Lam also promised to examine underlying causes for the unrest that extend beyond the bill.
Protesters and some lawmakers, however, said her move was "too little, too late". They still want their remaining demands met, including an independent inquiry into police brutality and a push to nominate and elect their own leaders.
The legislation, which would allow extraditions to China, sparked almost three months of protests.