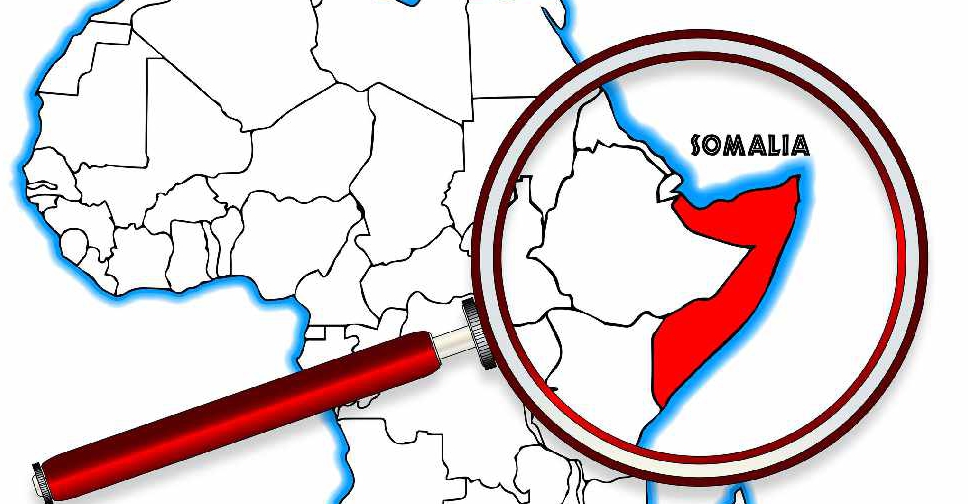 123rf
A government military base in the Lower Shabelle region of Somalia has been struck by car bombs and gunfire, with many soldiers feared dead.
The Al Shabaab terror group has claimed responsibility for the attack, saying they've killed 50 soldiers in the attack.
While there was no immediate confirmation from government sources, a military officer in the same region said the bombs exploded outside the base after troops fired at them during the mid-morning attack in Awdheegle.
"There are casualties from al Shabaab and government forces but we have no exact figure. Al Shabaab cut off some of the private telecommunications," he added.