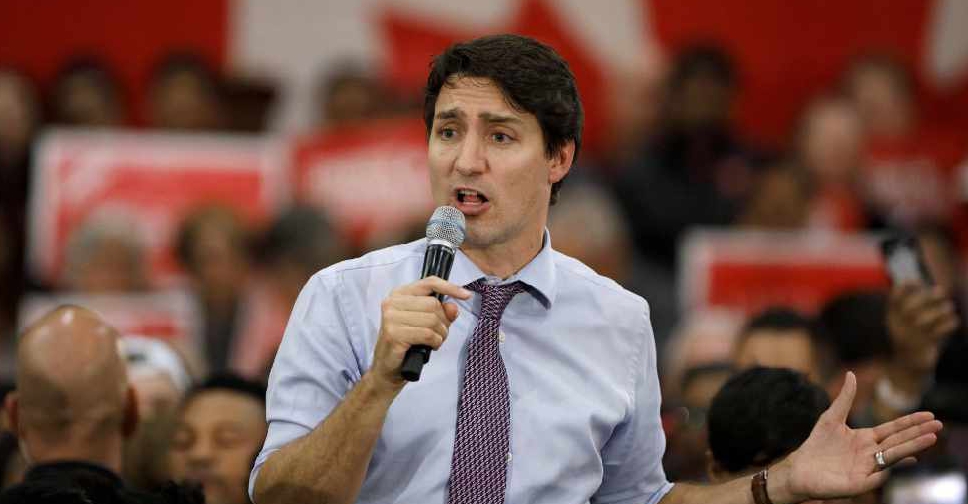 Cole Burston / GETTY IMAGES NORTH AMERICA / AFP
Canadian Prime Minister Justin Trudeau will remain in power but with a minority government, official results showed on Monday.
The Liberals had won or were leading in 156 out of 338 seats as of midnight EDT (0400 GMT on Tuesday), according to Elections Canada.
Trudeau needed to win 170 seats to secure a second majority government.
He will now have to rely on the New Democratic Party (NDP) to push through key legislation.
Trudeau, who took power in 2015, has seen his popularity drop over old photos of him in blackface and his handling of a corporate corruption case.