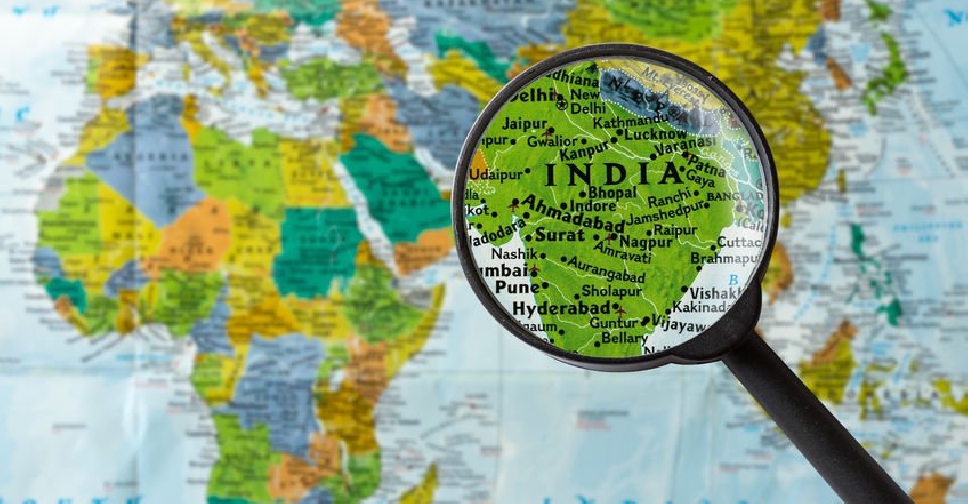 123rf
At least 33 people have died and 22 others injured after a bus fell into a gorge in the India's Kashmir on Monday.
According to reports, the bus, which was on its way from Keshwan to Kishtwar, veered off the road and fell into the gorge at Sirgwari.
It's the second such accident in a week, with initial reports suggesting the bus was overloaded.
Jammu and Kashmir governor Satya Pal Mailk said many of the drivers were untrained and ordered state officials to cancel their licences.