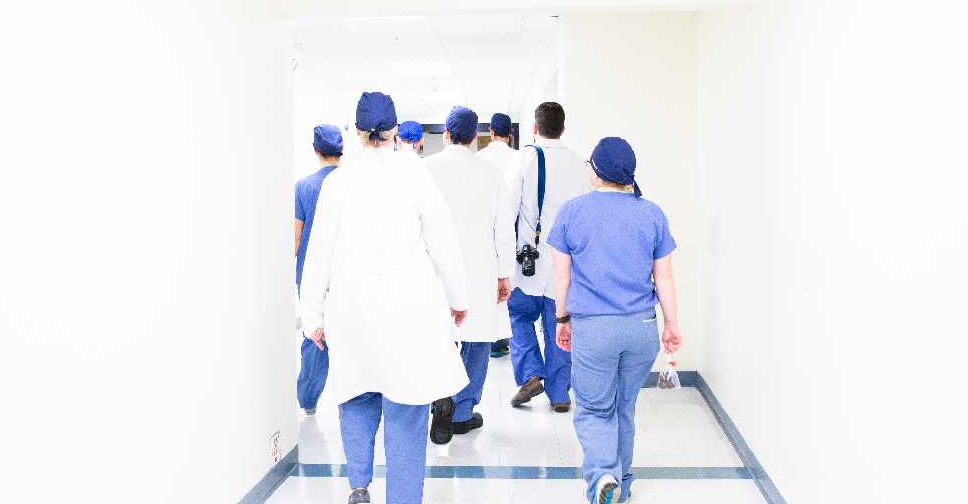 123 RF / Katarzyna Białasiewicz
Britain's new Prime Minister has announced a one-off cash injection for NHS hospitals in the country.
Boris Johnson said they'll immediately be receiving £1.8 billion (AED 8 billion).
More than half of that amount will be dedicated to new equipment and upgrades to as many as 20 hospitals.
However Jeremy Corbyn's Labour Party says the amount is "significantly short" of what's needed by the NHS.
Where is the money coming from?
The funds are predominantly from Treasury and are not a re-allocation from the Department of Health.