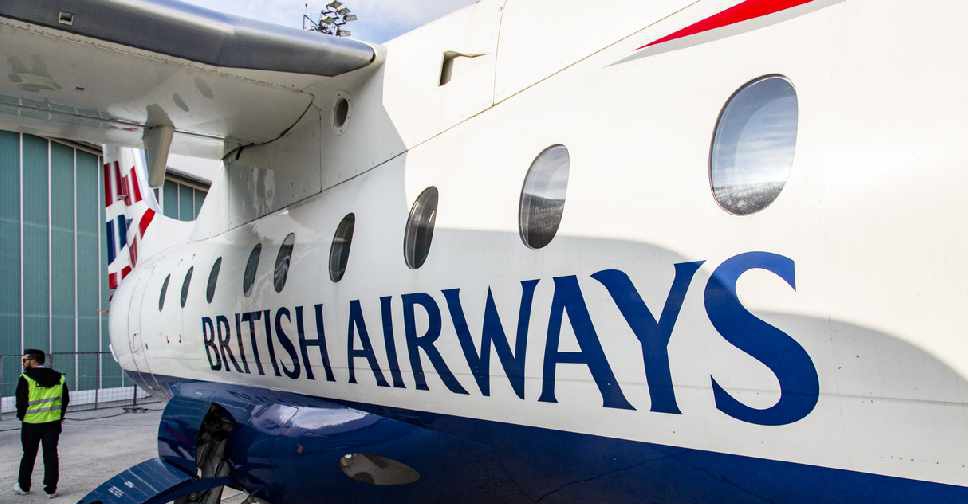 iStock/Eser Erdal Karadağ
British Airways has announced its decision to halt all direct flights to and from China due to the coronavirus outbreak.
"We apologise to customers for the inconvenience, but the safety of our customers and crew is always our priority," the airline said.
The BA website shows no direct flights to China are available in January and February.
It comes after the UK government advised its citizens against "all but essential" travel to China.
Indonesia's Lion Air will also suspend all flights to China from February.
Meanwhile, Taiwan's China Airlines and Mandarin Airlines are implementing special measures on select flights to China to combat the spread of the flu-like virus.
No hot meals will be served on these flights, nor will the crew hand out blankets or newspapers.