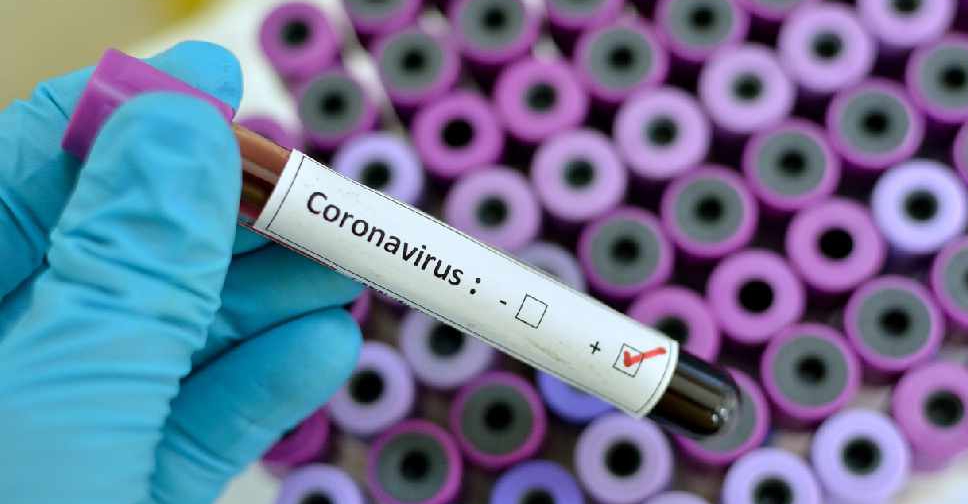 iStock
Two cases of coronavirus have been confirmed in the UK, for the first time.
They are members of the same family but authorities haven't revealed further details.
Public Health England says they are receiving specialist care, and infection control procedures are in place.
Meanwhile, Thailand has seen its first case of human-to-human transmission of the new coronavirus.
According to the country's Department of Disease Control, the case involves a Thai taxi driver who does not have a record of travelling to China.
Thailand's previous cases have all been either Chinese tourists or Thais who had visited China.
At least 213 people in China have died from the virus, mostly in Hubei province.