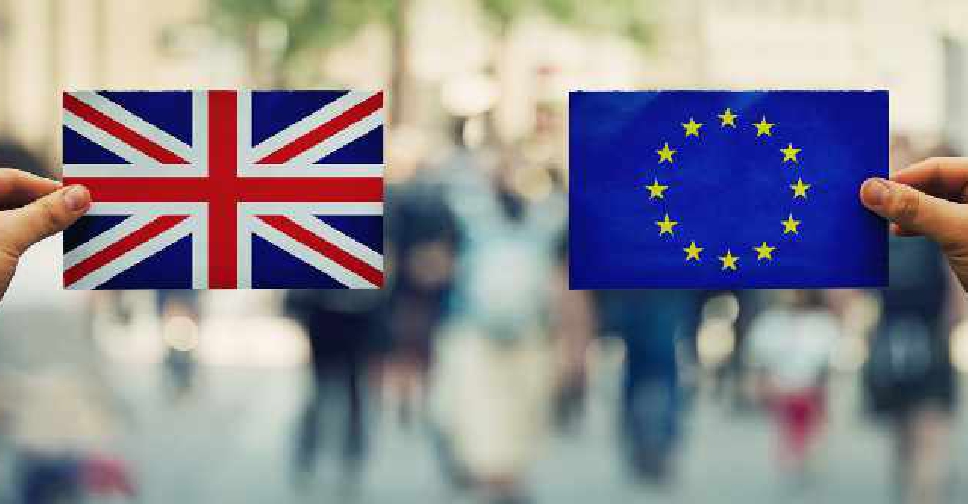 iStock
Brexit is finally happening, more than three-and-a-half years after the UK voted to leave the European Union.
Friday is going to be Britain's last day as a member of the EU, with Brexit scheduled for 11:00 pm UK time.
Prime Minister Boris Johnson's withdrawal agreement allows for an 11-month transition period, during which the UK will continue following EU rules while a trade deal is negotiated.
To mark Brexit, Johnson will hold a cabinet meeting in Sunderland- the first city to declare support for leaving the EU in the June 2016 referendum.
Meanwhile, the UK flag in the building of the European Council in Brussels will be lowered on Friday night, and put away with the flags of non-EU countries.