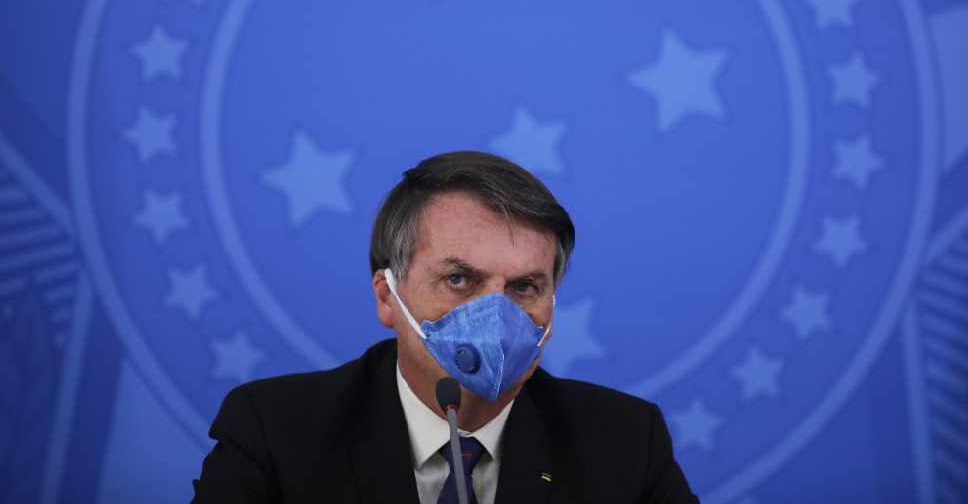 Sergio LIMA / AFP
Brazilian President Jair Bolsonaro has called the coronavirus lockdown in major cities a "crime".
Speaking to journalists, he accused the mayors and governors of those cities of committing a crime, and urged them to prioritize reviving instead.
"Other viruses have killed many more than this one and there wasn't all this commotion," he stressed.
Meanwhile, Sao Paulo Governor Joao Doria appealed to the leader to "lead the nation, not divide it" at a time of crisis.
It comes as public health experts have warned the coronavirus outbreak in Brazil could trigger a collapse of the healthcare system next month.
The death toll stands at 59 while confirmed cases touched 2,554.