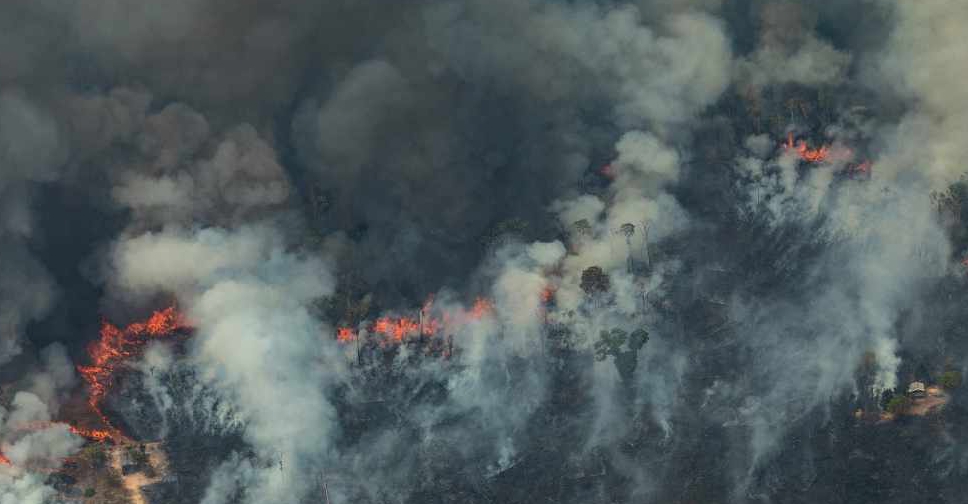 AFP
A day after rejecting foreign aid to help fight Amazon wildfires, Brazil said they are open to accepting the funds, only if they can decide how it was spent.
"The Brazilian government, through its president, is open to receiving financial support from organisations and countries. This money, when it enters the country, will have the total governance of the Brazilian people," presidential spokesman Rego Barros said.
It comes after governors of states in the Brazilian Amazon told President Jair Bolsonaro that they needed the money to help fight the record wildfires in the world's largest tropical rainforest.
Earlier on Tuesday, Bolsonaro had said he would only consider accepting a $20 million aid from G-7 countries if French President Emmanuel Macron withdrew the "insults" against him.