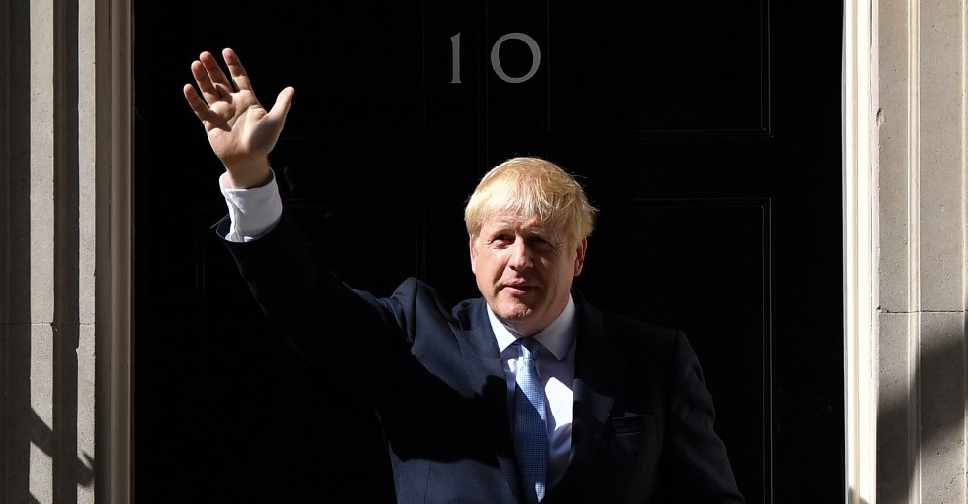 AFP
British Prime Minister Boris Johnson has appealed to lawmakers to back his last-minute Brexit deal on Saturday, and avoid any further delays.
He said he was confident he had secured the best possible deal and there was little appetite for further delay.
"If there is one feeling that unites the British public with a growing number of officials in the EU it is a burning desire to get Brexit done," Johnson told the parliament.
"Further delay is pointless, expensive and deeply corrosive of public trust."
Lawmakers gathered in Westminster Palace for a rare sitting of the House of Commons as thousands of protesters were making their way to the Parliament to demand a second Brexit referendum.