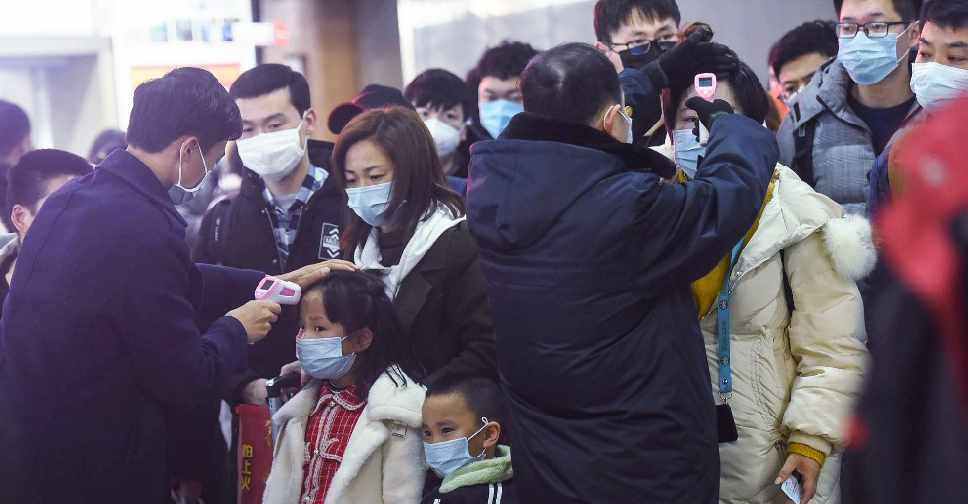 STR / AFP
A drug store in Beijing has been slapped with a 3 million yuan (AED 1,596,028) fine for hiking the price of face masks amid the coronavirus outbreak.
According to the city's municipal market regulator, Beijing Jimin Kangtai Pharmacy increased the price of N95 masks by almost six times the original.
Officials said they've stepped up inspections and have investigated 31 cases of price violations since January 23.
The coronavirus outbreak, which started in the Chinese city of Wuhan, has killed 132 people and infected nearly 6,000 in the country.