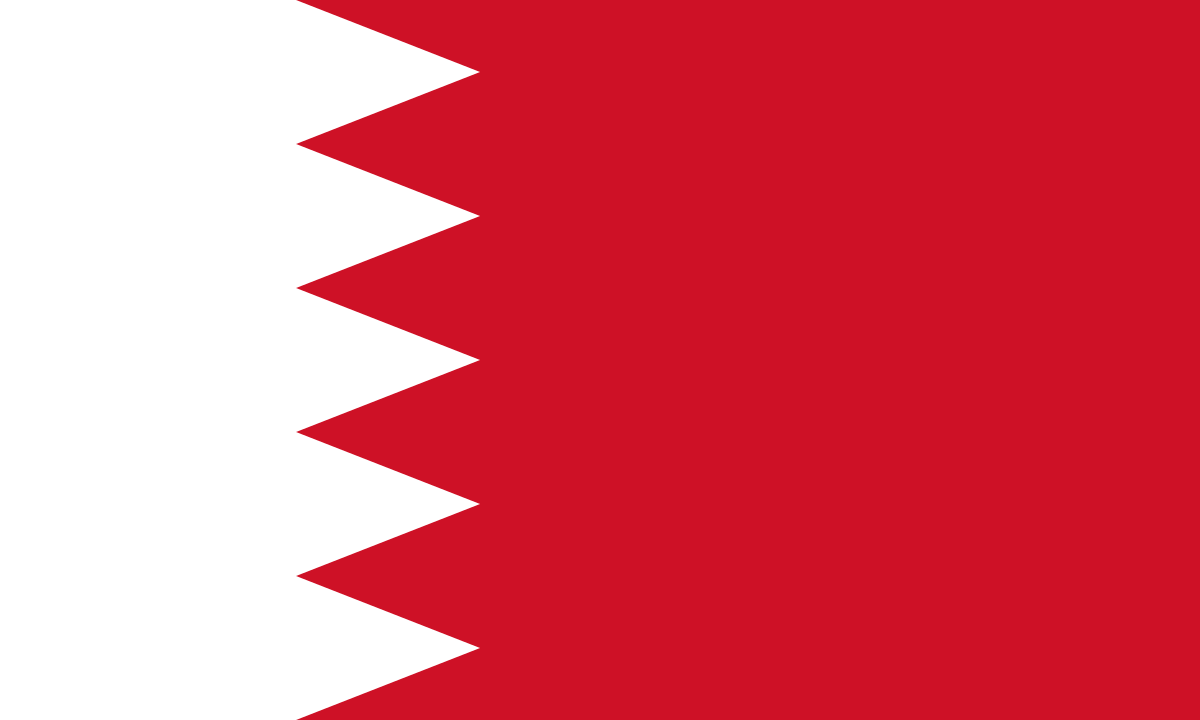 Supplied
Bahrain has registered seven new cases of coronavirus taking the total number in the country to 33.
According to the Ministry of Health of the Kingdom of Bahrain, infected individuals were immediately transferred to Ebrahim Khalil Kanoo Community Medical Centre for isolation upon arrival at Bahrain International Airport.
All individuals in contact with the infected patients have also been quarantined.