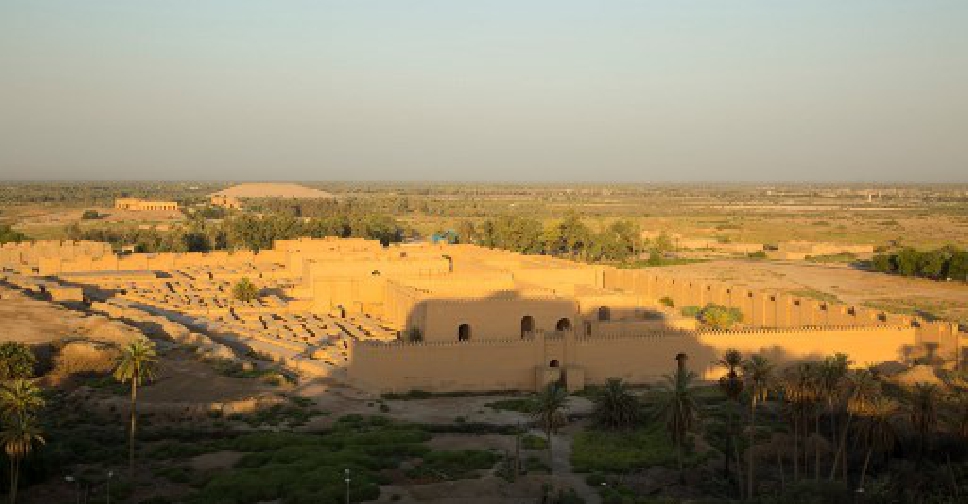 HUSSEIN FALEH / AFP
The ancient Mesopotamian city of Babylon is now a Unesco World Heritage Site.
The 4,000-year-old site was added to the United Nations list along with five other locations.
It comes after the Iraqi government lobbied for nearly four decades to have it designated as a World Heritage Site.
Babylon is well known for being home to the Hanging Gardens, which was part of the original Seven Wonders of the Ancient World.
Here are the five other sites that are now officially on the list:
Ancient Ferrous Metallurgy Sites of Burkina Faso
Paraty and Ilha Grande, Brazil
Vatnajökull National Park, Iceland
French Austral Lands and Seas, France
Natural and Cultural Heritage of the Ohrid Region, Albania