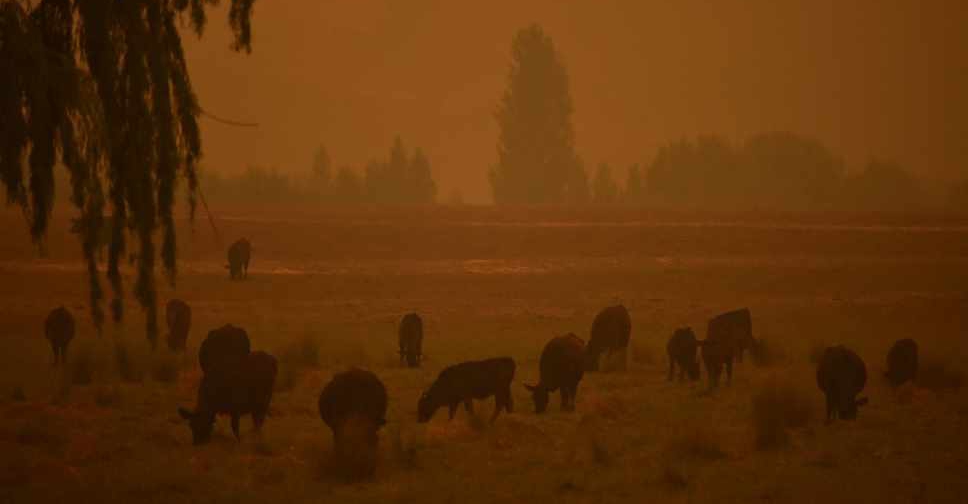 PETER PARKS / AFP
Raging bushfires in Australia could become the norm if adequate action isn't taken to curb greenhouse gases, scientists have warned.
Despite the Australian government downplaying the long-term effects of global climate change, a review of 57 scientific papers published since 2013 suggested otherwise.
"We're not going to reverse climate change on any conceivable timescale. So the conditions that are happening now, they won't go away," Richard Betts, Head of Climate Impacts Research at Britain's Met Office Hadley Centre, who co-authored the review, told a news conference in London.
According to the review, scientists have found an increase in the frequency of "fire weather" not only in Australia, but in the US and Canada, Europe, Scandinavia, the Amazon and Siberia.
It found that globally, fire weather seasons have lengthened across about 25 per cent.